Mold Removal Professionals in Lancaster
Proper, professional mold removal will give you peace of mind.
Mold is a common problem in many households. It can cause health problems and damage certain areas of a house. DIY mold removal requires some knowledge of how to identify and safely remove mold. It also requires specific safety equipment such as protective clothing, goggles, and breathing masks. Proper safety precautions may be difficult for homeowners to manage if they are unfamiliar with the process of removing mold. Furthermore, DIY removal may not always be successful; in some cases, an inexperienced individual or improper techniques could potentially make the problem worse.
When it comes to mold removal, prevention is key. While you may be able to clean up smaller areas of mold yourself, the best option is to call in a professional who can ensure that all of the mold has been removed and prevent any lasting damage. Mold removal professionals have the knowledge and experience to identify problem areas as well as any underlying issues that could be causing the mold growth.
Mold removal professionals can take steps such as applying fungicides and other treatments to inhibit future growth, as well as completely removing all traces of the fungus from your property. They will also be able to provide advice on how you can reduce moisture levels in your home or business, which is the primary cause of most types of mold growth.
By calling in a professional for a thorough inspection and full removal of all traces of mold, you will have peace of mind knowing that your property is safe from further damage caused by this fungus.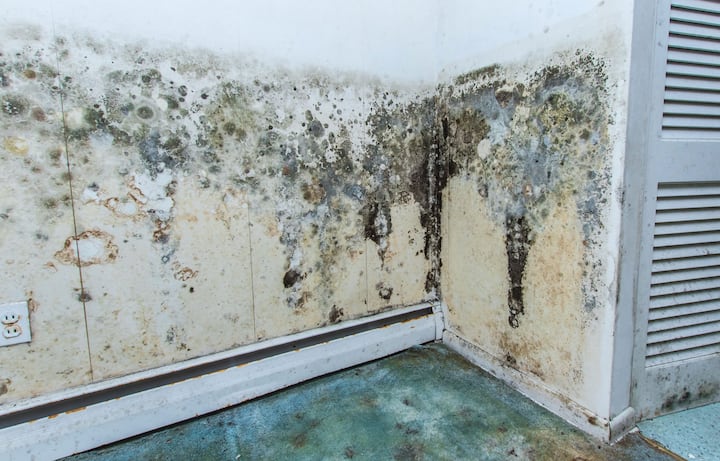 How You Know & How We Can Help
How do you know if you have mold in your home?
Visible discoloration or staining
Musty odor
Flooding
Damp walls, floors or upholstery
Leaking pipes
Moisture condensation
Allergic reactions (sneezing, coughing, rashes)
Watery and itchy eyes
Respiratory problems
How can our mold experts help?
Attic mold removal
Basement mold removal
Black mold removal
Mold containment
Air filtration
Removing mold-infested materials
Restoring mold-infested belongings
Mold damage repair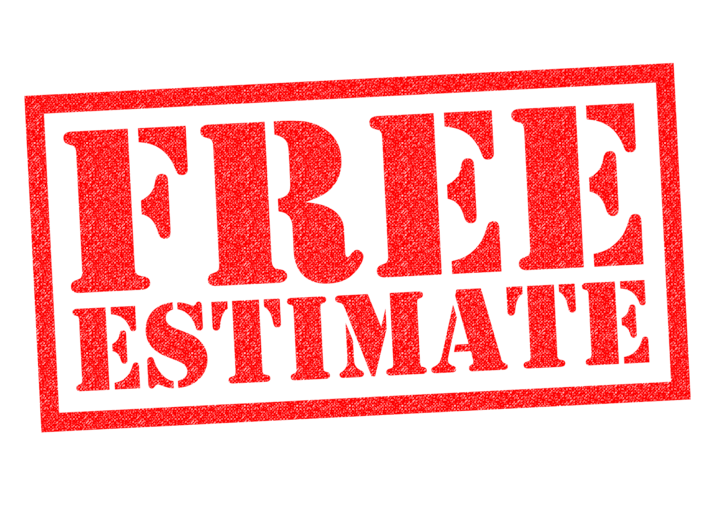 You are one estimate away from restoring your home!
Protect your home and family from structural damage and health risks. Our network of mold removal experts is knowledgeable and experienced and offers competitive prices. Get anestimate today – call or fill out our contact form. Don't wait – act now!
Get Your Estimate
A Hassle-Free Process for a Mold-Free Home
1. Call us or complete our form
Our free estimate service is 100% free. We don't ask for ANY financial information and you can use us as many times as you like. Call us or fill out a form today.
2. Compare estimates from local mold pros
Are you looking for a mold removal professional? We can help you find several specialists who specialize in your project type. That way, you can compare estimates quickly and easily without having to contact multiple mold removal pros yourself.
3. Enjoy our service without obligation
If you are not fully satisfied with the estimates provided by the qualified mold removal professionals we have found for your project, you are under no obligation to proceed.